Rainbow Inflatable w/dry slide combo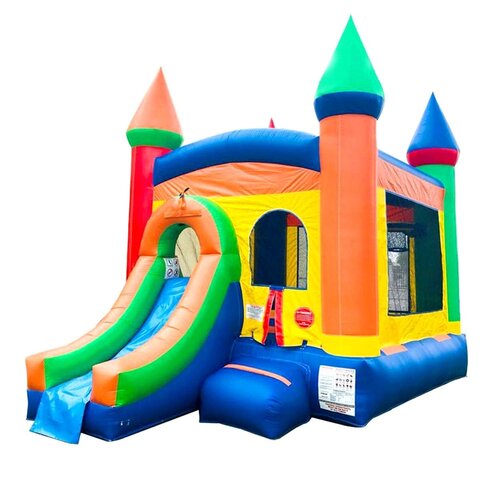 Description
Hosting a birthday party or special event for some small children? There's no better way to have fun then the "Kids Modern Rainbow Slide Bounce House Combo". Kids can step inside the spacious bouncing area and jump to their hearts content, then climb up the interior rock wall and head down the toddler-sized slide. It's a 2-for1 deal packed into a single unit that simply spells F-U-N!
The size is 20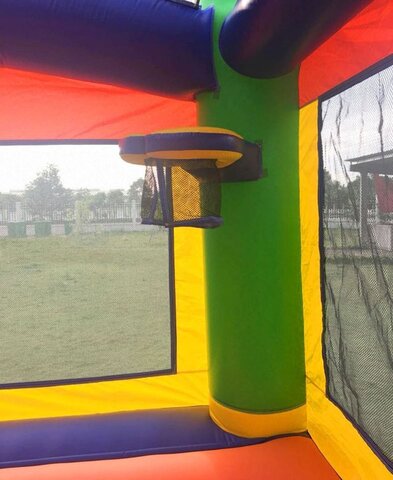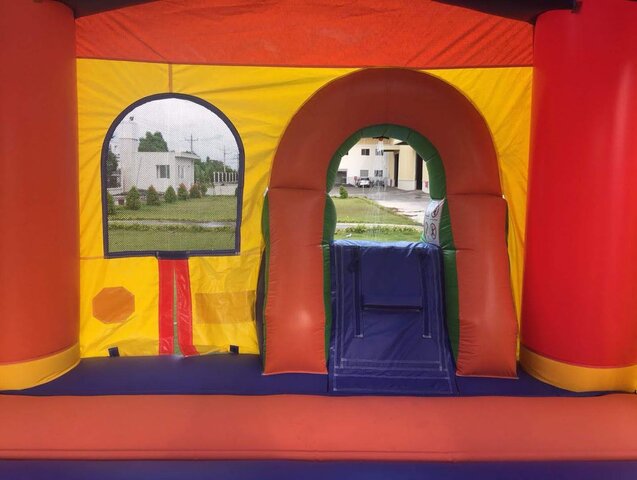 .
5 ft L x 12 ft W x 14.5 ft H.
This is a brand new unit in our inventory this year. It is sure to delight the little ones!
https://bit.ly/3HJnofU - SIOTO Kids Training
http://bit.ly/3IOwt9b - SIOTO Parents Training